BABY'S LIFEGRAM
Nursery School - Thermi Thessaloniki
---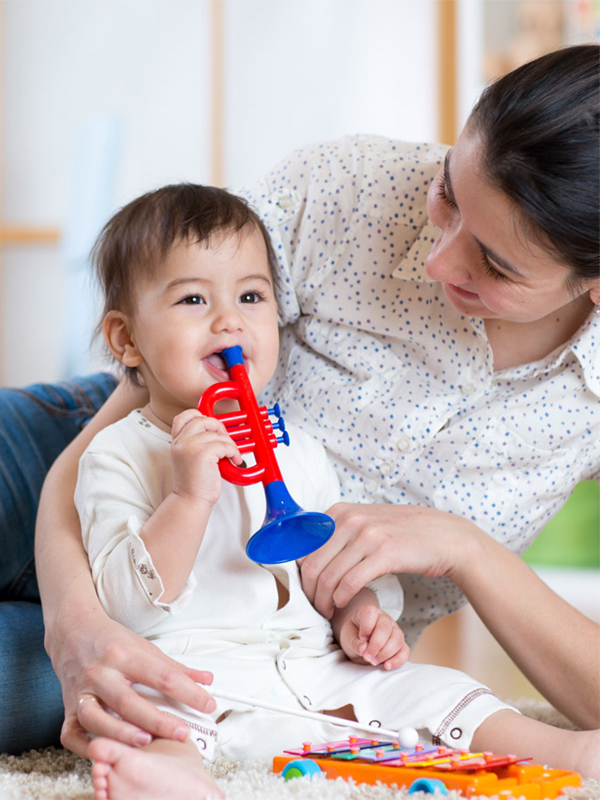 Communication and learning through music and singing begins from the very first days of an infant's life. Even the embryos react or relax in hearing sounds and music consists of the very first stages of their lives.

ΒABY'S LIFEGRAM nursery supports a lot of music therapy at any age, as through the rhythm, the song and the free movement, a new form of expression for infants and children is emerging. Our little friends experiment with various sounds and try musical instruments, always in the light of their age and their general suitability.

Our experienced teachers are supportive at every stage of developing the infant and childhood spirit and the diversity of every infant and childhood personality.
---
Contact with us
so as to find out more about our departments and our training program!